Hello and welcome. I am a writer and editor with a focus on culture and the arts.

I am currently the writer-in-residence at Yale's Center for Collaborative Arts and Media (CCAM), where I created and run a new journal, Maquette. It lives both online and in print, and serves as an archive in motion to track the projects, research, experiments, and events that make up the interdisciplinary discourse of the students and faculty. There is a strong focus on technology, architecture, language, and future casting.
Issue 3

just launched

! NEW!
Issue 2 is available online and in print here.
Issue 1 is here.
See a write-up in the Yale Daily News

I also provide editorial services and consulting for individuals on a freelance basis. I have an extensive and varied background as a print and digital content creator, which includes journalism, story-telling, strategy, team building and management, budget and production restructuring, and sourcing new talent. Clients include: The Jewish Museum, NYU (MAGNET), Tudum (Netflix), ThreeAsFour, Egon Zehnder, Mana Contemporary, Tanya Selvaratnam, HERE Arts, Cramer Art Gallery & Publishing, Harper Collins, AllDayEveryDay, Sweden Unlimited, and BOND/360.

As a writer, I have contributed to BOMB, Guernica, The New York Times, Mixte (Paris), Observer, Nowness, and The Paris Review.

As an editor, I have worked with Romance, Guernica, Osmos, Immaterial, Tokion, Paper, Topic, Time Out Paris, and the United Nations. I am an elected member of PEN America.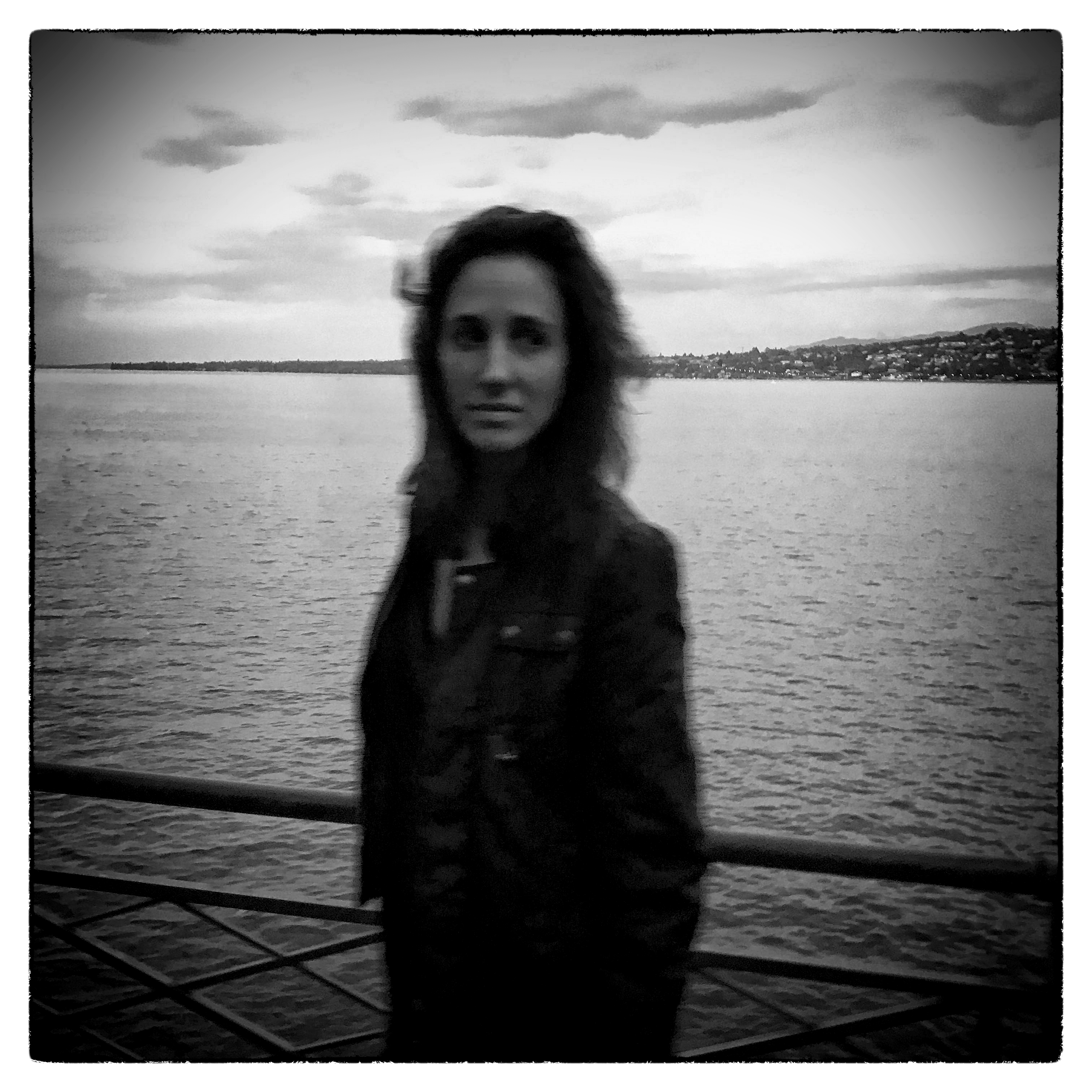 photo by Oliver O'Hanlon